Professionalism. Excellence. Timeliness.
Seattle's Best Choice Professional Piano
Mover and Storage!
We treat you as if you were our family first and our customer second. We are licensed and insured; and have professional hard working movers who care about you and your possessions and will treat both you and your pianos with the deepest respect.
US DOT 3205132 THG 069175
Piano Moving Art & STORAGE is the BEST choice. Not only we do the perfect job, you get the lowest price there is.
MORE ABOUT US
OUR GOALS
Our mission is to give back to the community. Our philosophy is owning a piano doesn't have to be expensive and everyone to have "the" piano of their dreams, with the lowest budget possible and high quality.
OUR SERVICE
Any piano type: spinets, uprights (any size), grand pianos (any size) and organs.
Any move: point-to-point, within the house, to and from piano storage
OUR PRICES
Seattle Piano Moving Art offers the best price. As a matter of fact, we encourage you to shop around and come back to us with the lowest quote and we still can beat it!
Proudly Serving:
Washington: Seattle, Bellevue, Kirkland, Redmond, Bothell, Lynnwood, Renton, West Seattle, Tacoma, Shoreline, Snohomish, Sammamish, Issaquah Bainbridge Island, Edmonds, Everett, Mercer Island, and the greater western Washington area.
---
Talented team works hard everyday
When you hire our team, we encourage you to set all your errands aside, prepare popcorn and watch our artists to perform. It is like watching Da Vince painting Mona Lisa, or like Al Pacino in the Scent of a Woman, or like Beattles perform on the roof deck. It's an ART!
---
LEARN MORE ABOUT OUR SERVICES
Never any payment upfront
Same day delivery is possible
1000s of happy customers (find Piano Moving Art in Yelp, Thumbtack, Angie's List and Home Advisor)
Need storage? No problem! Get a first month discount when move with us
---
OUR MOTTO
YOUR PIANO IS IN GOOD HANDS!
Since 2000, our talented team works hard everyday to provide the best services for our clients. We customize our offerings based on specific needs, so get in touch today to receive an initial quote.
CALL NOW !
GET INVOLVED
HOW WE CAN HELP
PIANO DELIVERY
Get an instant quote right here on our website. Discounts available!
PIANO STORAGE
Lowest rates for climate controlled piano storage in Puget Sound.
PIANO TUNING AND SERVICE
We are the best, because we work with the best.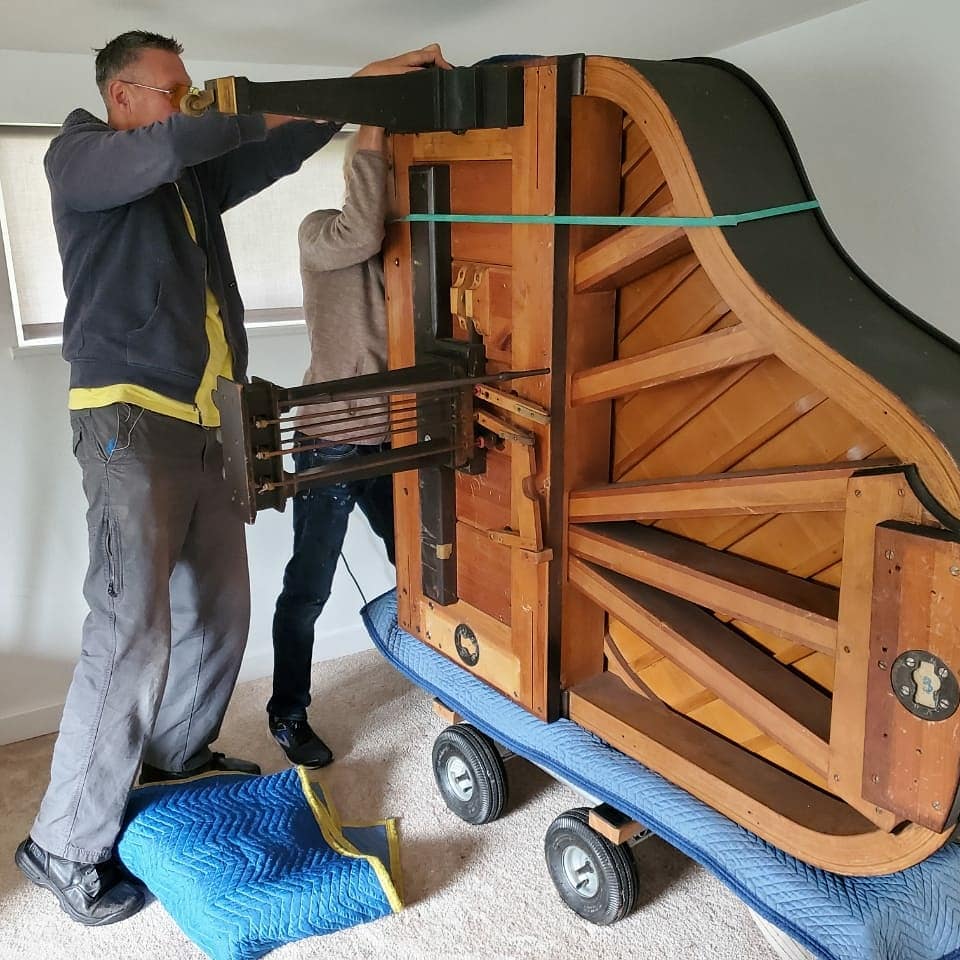 Why Piano Moving Art & Storage
The Piano Moving Art is a small, family owned business that has been serving the community of the Pacific Northwest for over twenty years. Specializing in the art of the piano move, our highly trained staff of expert piano movers have seen it all. From small spinets to Steinway concert grands, our comprehensive knowledge base ensures the very best in safety and quality for your piano.
Using only the highest quality, professional grade piano moving equipment and the latest, safest techniques, there is no job too big or too small. Fast and efficient, our number one goal is always to protect your piano and home as if it was our own. We are fully licensed and insured, and guarantee all our work.
Give us a call for a free evaluation and price quote. Please be able to provide us with the size of your piano, distance of the move, and any challenges we may face, such as stairs or uneven terrain. We are available weekends and most weekdays by appointment. In addition to pianos, we can also accommodate other hard to move items and small households on a case by case basis.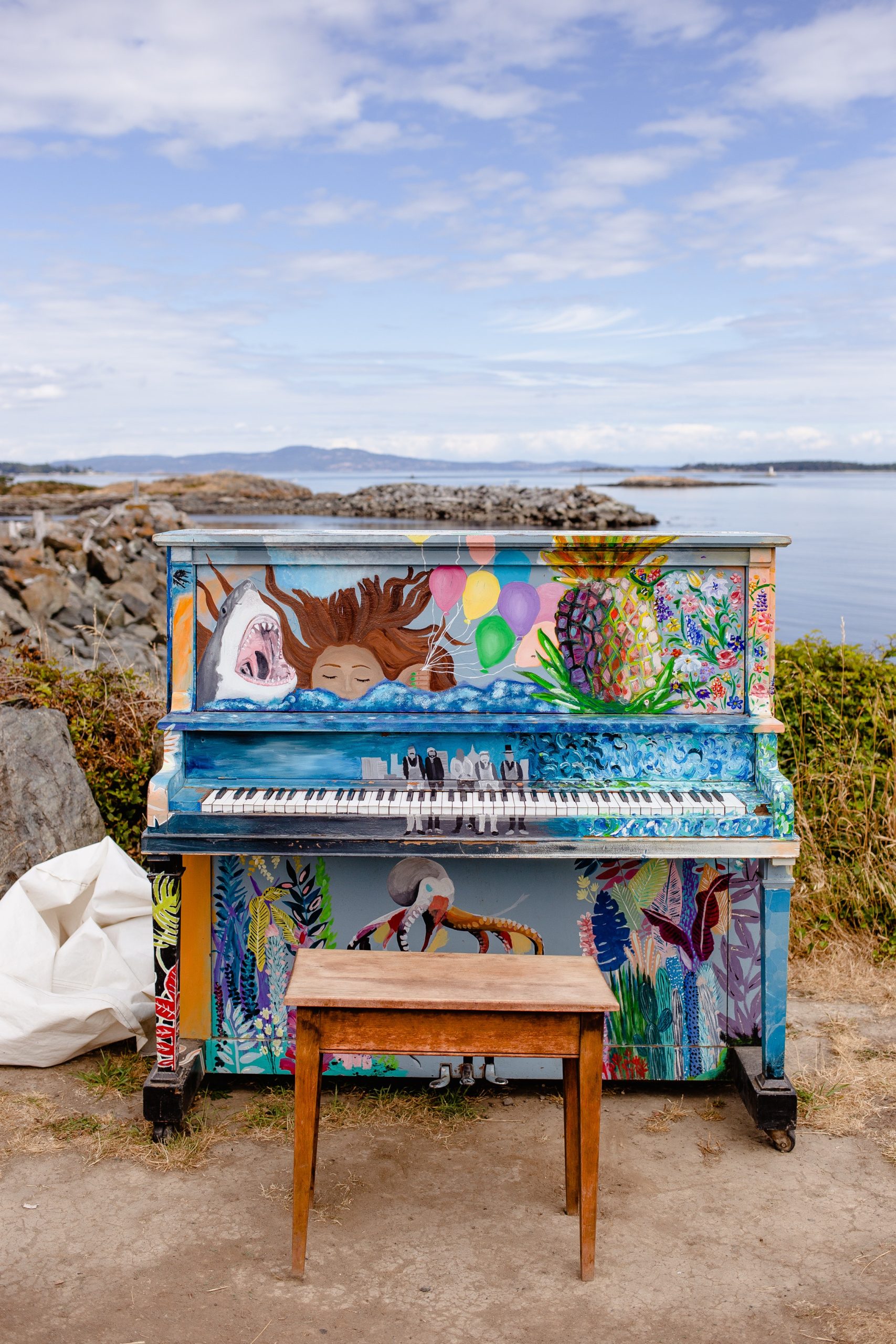 If you are from the West Coast of the United States and you need professional and reputable piano mo…
Piano moving is an art; it takes a team of skilled and trained staff to move a piano safely. A piano…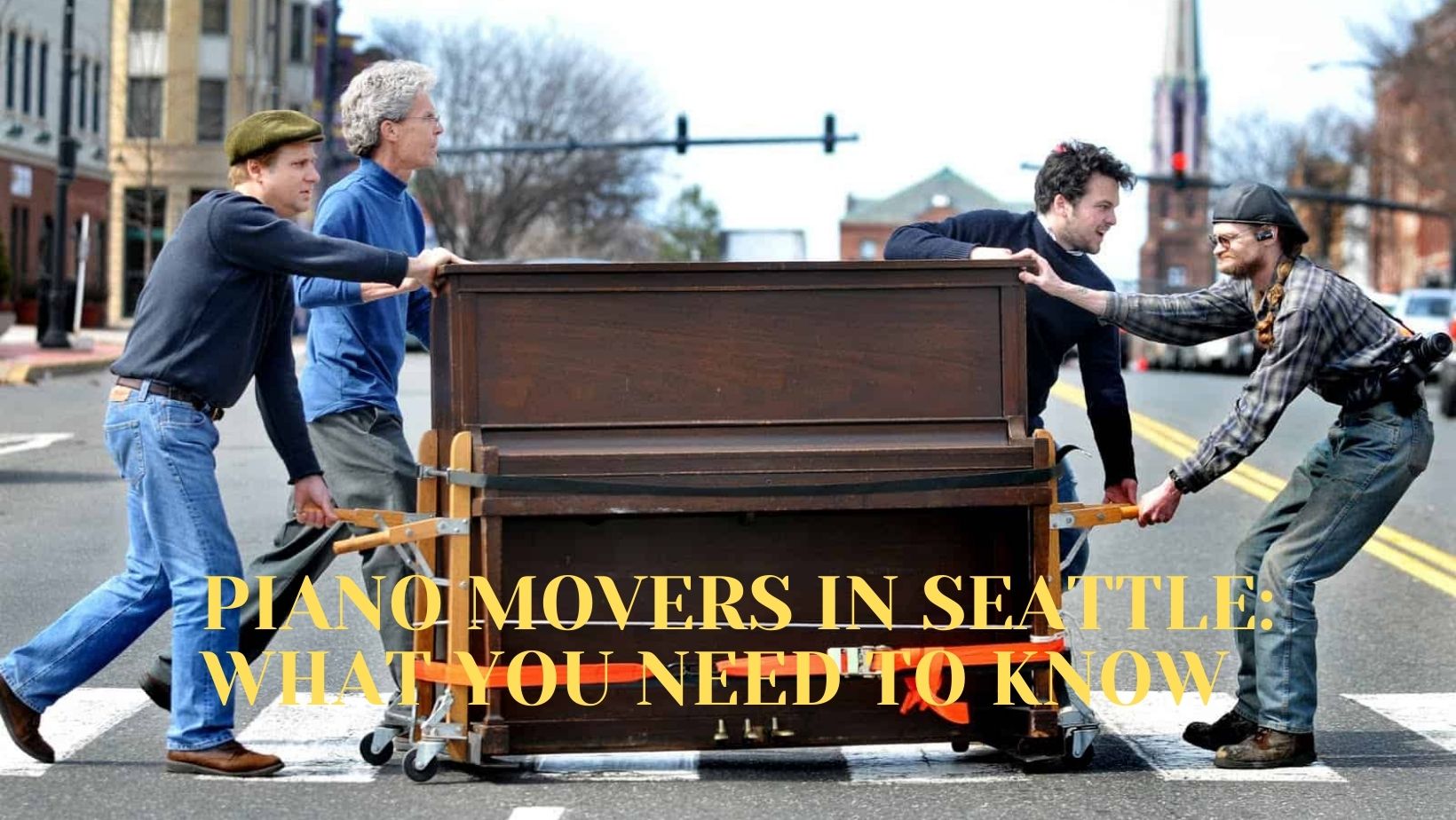 If you're moving, whether to another state nearby or across the country, you can rely on a mov…