SEATTLE BEST CHOICE PRO PIANO MOVING ART & STORAGE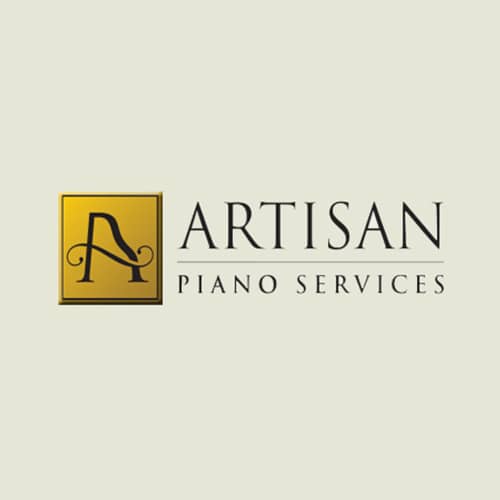 ARTISAN – Seattle Best Choice Pro Piano Tuning Services & restoration
Sensitive and delicate are the adjectives you would attribute to a piano. Hence, it would be best if you had it tuned after moving it.
Moving the piano is not the main reason that affects its performance. It is the change in relative humidity when you move the piano from one location to another, which causes the swelling and contraction of its soundboard. The changes affect the tension of the piano strings, causing it to go out of tune.
However, when you have moved into your new home, do not call the piano tuner immediately. Wait for at least two weeks for things to settle to give ample time for the wooden parts of the piano to be stable.
Good news – Piano moving, tuning, restoration, and repair services all in one!

We at Seattle Piano Moving Art always strive to find new ways to serve our customers better. We are proud to announce our exclusive partnership with Artisan Piano Services. This partnership means that we can now offer you excellent piano tuning, restoration, and repair services!
You do not need to look for a piano tuner in your new neighborhood. With Seattle Piano Moving Art, we help you move your piano, store it while in-transit, and tune your piano – without changing your service provider. You can find a piano tuner near you in the list of the cities.
Our partnership with Artisan Piano Services means that you can avail of excellent piano moving services, state-of-the-art piano storage facilities, expertise, and exceptional skills from a team of talented piano tuners and restorers, backed by a work warranty.
Peace of Mind Guarantee
Artisan Pianos Tuners offer outstanding work quality, backed by the company's "Peace of Mind Guarantee." Trust its team of talented and dedicated artisans to tune, service, or restore your piano as close to its former glory. AND GET $30 OFF you next piano tuning, just by mentioning you found it on our website.
Piano tuning is an art, and each team member has years of experience to perfect their skills to ensure the best performance from a piano they service. They have the knowledge and expertise to maintain different piano styles and makes. Their experience allows them to understand the complex and intricate workings of a piano. They know how each piece needs to work in harmony with the rest of the parts, so that you can once again enjoy the crisp, tinkling, and soothing sounds from your perfectly tuned musical instrument.