PIANO TUNING IN PORT ANGELES
Our trusted piano tuners in Port Angeles provide tuning services that will help your piano produce pleasant sounds. We offer affordable piano tuning services such as spring tension adjustment and replace some other components that affect the sounds of your instrument. We will resolve tuning problems quickly.
COST of Piano Tuners in Port Angeles: $175-$300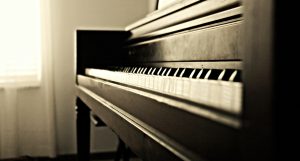 PIANO MOVING IN PORT ANGELES
Our team of experts will handle your piano properly as we are a highly recognized mover in Port Angeles. Since we specialize in moving pianos, we always make it a point to use the best technology and trucks. We also offer economical deals for our moving services.
COST: Piano moves in the Port Angeles area begin at $275 for upright pianos and $350 for grand pianos. We also offer in-home moves starting at $125 for upright pianos and $175 for grand pianos.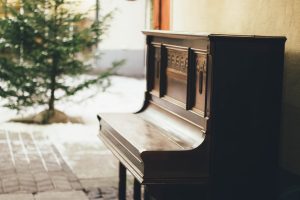 PIANO REPAIRS IN PORT ANGELES
We promise to fix whatever kind of problem your piano is experiencing and provide the repair services that your piano deserves, whether upright or grand, in Port Angeles. We have experienced and professional technicians who will efficiently repair your instrument's casing, strings, pedals, and all other parts with dedication.
COST: $95/hour
PIANO RESTORATIONS IN PORT ANGELES
We have skilled and professional piano technicians to transform your old pianos as if they are new. We also guarantee that when you choose us to restore your instrument, we can always give you the best deals. Our meticulous technicians will provide top quality restoration services.
COST: Prices are determined on a case-by-case basis.
PIANO STORAGE IN PORT ANGELES
Getting in touch with us is the best thing you can do if you need short- or long-term storage of your pianos. We employ the best technology for temperature-controlled and humidity-controlled environments in our storage facility. We assure you your instrument is secure and safe until you want it back.
COST: $60/month for upright pianos and $75/month for grand pianos.