PIANO TUNING IN RENTON
Our piano tuners in Renton are certified professionals with the latest gadgets to tune your piano accurately. We guarantee our clients the highest quality of service offered at the lowest price in the city. We can repair any damaged components to make them sound like new.
COST of Piano Tuners in Renton: $175-$300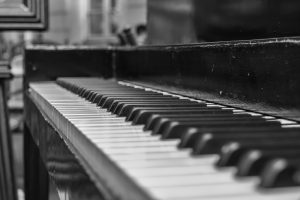 PIANO MOVING IN RENTON
We understand this hassle and promise to provide the best service at the lowest possible rate. Finding the right piano mover can cut costs and save your instrument from any damage during transportation. We have all the necessary equipment to transport your piano from the vehicle to the padding securely.
COST: Piano moves in the Renton area begin at $275 for upright pianos and $350 for grand pianos. We also offer in-home moves starting at $125 for upright pianos and $175 for grand pianos.
PIANO REPAIRS IN RENTON
If you need any piano repair service in Renton, we can help you. Our technicians have excellent mechanical skills to fix external and internal components from the pedals and strings to the casing. They are also patient and understanding of your needs and preferences. The cost varies depending on the damaged parts.
COST: $95/hour
PIANO RESTORATIONS IN RENTON
We understand your love for your precious instrument. With the best piano technicians in Renton, you can restore your old piano and add decades to its life. Our meticulous restoration only employs premium materials to ensure it looks and sounds as new.
COST: Prices are determined on a case-by-case basis.
PIANO STORAGE IN RENTON
A good storage system is a necessary investment to prolong the life of your piano and save it from any damage while it is not used. We provide secure, climate-controlled, reasonably priced piano storage in Renton. We promise a smooth relocation for the long and short term.
COST: $60/month for upright pianos and $75/month for grand pianos.