PIANO TUNING IN STEILACOOM
Our professional piano tuners in Steilacoom provide top-quality piano tuning services. We have a professional and skilled team of technicians who will tune your pianos efficiently, regardless of their age and brand. We aim to give you a perfectly tuned piano when we return your instrument.
COST of Services of Piano Tuners in Steilacoom: $175-$300
PIANO MOVING IN STEILACOOM
We provide reliable piano moving services in Steilacoom. We will give your musical instruments, from upright and grand pianos, excellent care and attention. Our expert team of professionals uses only the best tools for moving pianos. Apart from that, our rates are very affordable.
COST: Piano moves in the Steilacoom area begin at $275 for upright pianos and $350 for grand pianos. We also offer in-home moves starting at $125 for upright pianos and $175 for grand pianos.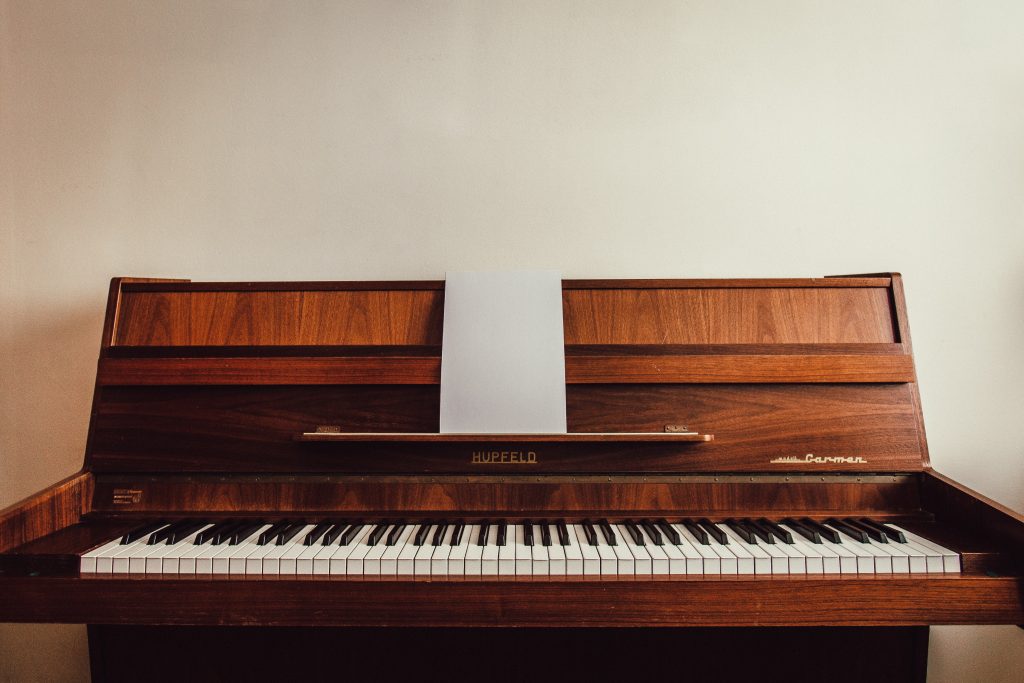 PIANO REPAIRS IN STEILACOOM
If you are in Steilacoom and nearby locales, we promise to fix the problem of your grand or upright pianos at the most budget-friendly prices. We have a team of experts who will handle the repair needs of your instrument, from soundboards, pedals, keyboards, casing, and all other parts, using high-tech repair tools and equipment.
COST: $95/hour
PIANO RESTORATIONS IN STEILACOOM
We have highly skilled and professional technicians who can restore your old piano to its original beauty and functionality. We provide one-of-a-kind piano restoration services specific to the state and requirements of your piano, no matter the age.
COST: Prices are determined on a case-by-case basis.
PIANO STORAGE IN STEILACOOM
We offer exceptional storage facilities for your piano. We provide an environment that is thermally controlled so that your instrument will be safe at all times. When you need us to return your piano, you will find it in the state where we received it for storage.
COST: $60/month for upright pianos and $75/month for grand pianos.