PIANO TUNING IN SUMNER
We have the most dedicated piano tuners in Sumner. We have a wide array of tools and equipment used for tuning and adjusting some parts of the instrument to create a perfectly pleasant sound. Apart from that, we offer the most affordable tuning services in the area, and customers are really happy with our services.
COST of Services of Piano tuners in Sumner: $175-$300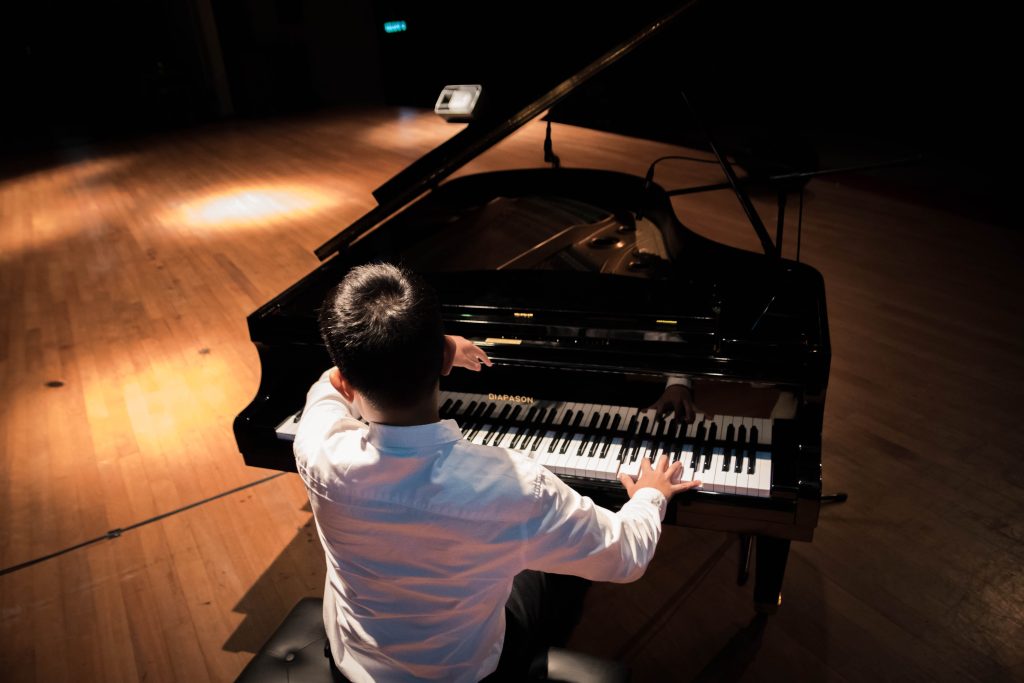 PIANO MOVING IN SUMNER
We are here to guide you with the moving process and eventually move your piano to where you want it transferred. We have technicians skilled in the moving process who will handle the instrument's exterior and interior parts will with extra care and attention.
COST: Piano moves in the Sumner area begin at $275 for upright pianos and $350 for grand pianos. We also offer in-home moves starting at $125 for upright pianos and $175 for grand pianos.
PIANO REPAIRS IN SUMNER
We offer excellent piano repair services in Sumner. We have highly skilled technicians who will repair your instrument's keyboards, strings, pedals, and other parts. They will deliver exceptional results and customer satisfaction, all at affordable rates that will fit your budget.
COST: $95/hour
PIANO RESTORATIONS IN SUMNER
We offer professional piano restoration services in Sumner. Transforming your old piano into something unique and new is one of our topmost priorities. We have knowledgeable and skilled technicians who will ceaselessly work on the restoration process without creating undue damage to your instrument.
COST: Prices are determined on a case-by-case basis.
PIANO STORAGE IN SUMNER
We offer piano storage in a secure facility and guarantee that your instrument will always be safe and sound. We will store your piano in a thermally and humidity-controlled environment; therefore, your piano will be safe and unharmed.
COST: $60/month for upright pianos and $75/month for grand pianos.