PIANO TUNING IN TACOMA
Having a piano that produces excellent sound is everybody's dream. If you have tuning issues with your piano, we can help you. We offer the best deals and have professional piano tuners in Tacoma who will adjust the tone of your piano and tune it to perfection.
COST of Services of Piano Tuners in Tacoma: $175-$300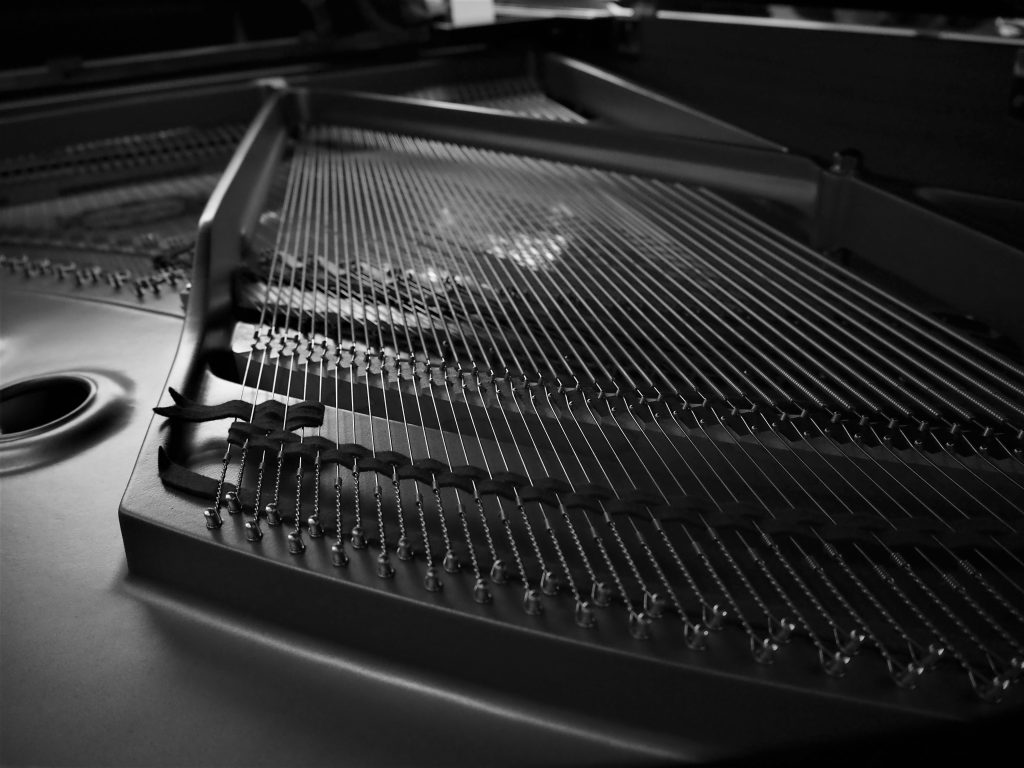 PIANO MOVING IN TACOMA
Our company offers efficient piano moving services in Tacoma. Our movers handle small or huge movements skillfully in nearby and faraway locales. They will handle your instrument with utmost care and attention, providing our clients with the satisfaction they deserve. Regardless of what kind of piano you want to move, we guarantee to provide the best results.
COST: Piano moves in the Tacoma area begin at $275 for upright pianos and $350 for grand pianos. We also offer in-home moves starting at $125 for upright pianos and $175 for grand pianos.
PIANO REPAIRS IN TACOMA
We are a highly recognized company for piano repair services in Tacoma. We can repair your piano, regardless of the problems and extent. From the keyboards to pedals, casing, and other components, we guarantee to make the necessary repairs efficiently and quickly.
COST: $95/hour
PIANO RESTORATIONS IN TACOMA
With our skilled and professional technicians, we guarantee the restoration of your old piano to its former glory. We have highly skilled technicians who use the latest tools to transform your old piano at the most affordable price.
COST: Prices are determined on a case-by-case basis.
PIANO STORAGE IN TACOMA
In Tacoma, storing a piano is never a problem because of our piano storage services. We know how valuable your piano is, and we guarantee to store your instrument in a thermally-controlled, safe, and secure facility 24/7.
COST: $60/month for upright pianos and $75/month for grand pianos.