PIANO TUNING IN AUBURN
Our piano tuners in Auburn provide top-notch piano tuning services. Our piano technicians are proficient in handling various concerns about the internal mechanisms of your prized pianos. You can rely on our expertise to keep your instruments, regardless of size, model, and age, leaving them sounding great at an affordable rate.
COST of Piano Tuners in Auburn: $175-$300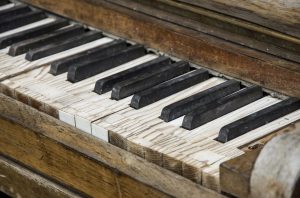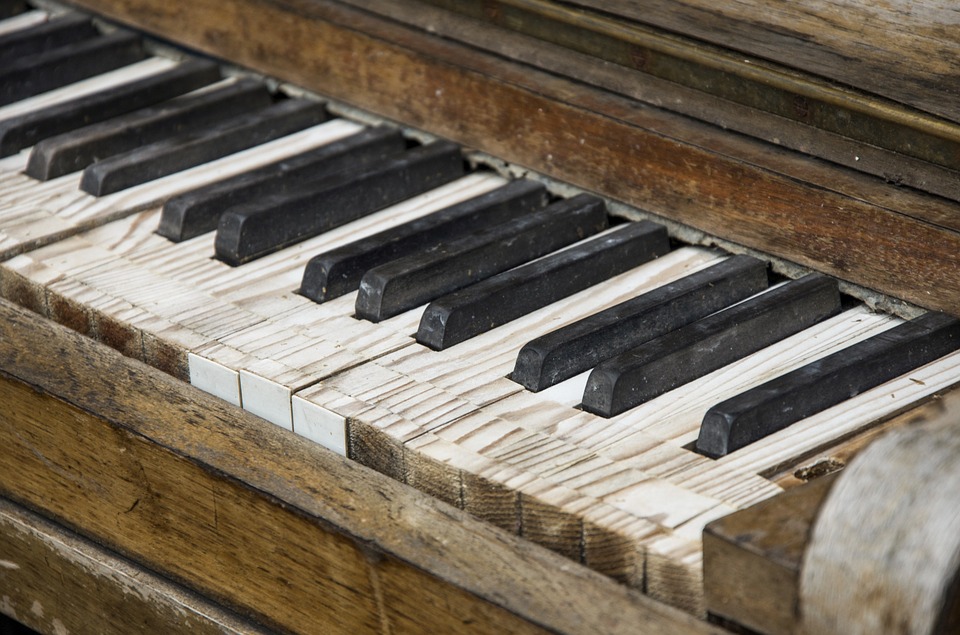 PIANO MOVING IN AUBURN
Our company provides exceptional piano moving services at the most cost-efficient prices in Auburn and nearby areas. Our servicemen have the necessary training to ensure that your pianos will be damage-free. With our proven track record, you'll always receive the best deals.
COST: Piano moves in the Auburn area begin at $275 for upright pianos and $350 for grand pianos. We also offer in-home moves starting at $125 for upright pianos and $175 for grand pianos.
PIANO REPAIRS IN AUBURN
We seek to address concerns about your pianos' interior and exterior mechanisms. With our prolific technicians handling every issue, you are assured that every problem is resolved satisfactorily. So whether you need us to fix strings, soundboards, or hammers, you'll get your instruments running like new fast.
COST: $95/hour
PIANO RESTORATIONS IN AUBURN
Our skilled piano restoration technicians will ensure they address all issues surrounding your old pianos. Regardless of the damage to the hammers, springs, keys, and casings, we assure you that you'll have your instruments working perfectly again. With our budget-friendly rates, you're always in for a good deal.
COST: Prices are determined on a case-by-case basis.
PIANO STORAGE IN AUBURN
We are the most trusted piano storage company in Auburn. We can help you store your pianos properly, lessening the risk of damaging your possessions. Our personnel will take good care of your instruments. In addition, our top-of-the-line, climate-controlled facility will protect your piano.
COST: $60/month for upright pianos and $75/month for grand pianos.