PIANO TUNING IN SOUTH HILL
If you're searching for a true masterpiece performance from your piano, let our expert piano tuners in South Hill do the magic. Our skilled technicians use cutting-edge tools to ensure the precise pitch and tone of every key. Whether it's an old classic or a modern masterpiece, we'll bring out your piano's best sound and performance.
COST of Services of Piano Tuners on South Hill: $175-$300
PIANO MOVING IN SOUTH HILL
Moving a piano can be daunting, however, with our piano moving service in South Hill, you can sit back and enjoy the adventure. Our team of experts will carefully and skillfully handle every aspect of the move, from disassembling and packing to transportation and reassembly. Our state-of-the-art equipment and specialized techniques ensure that your precious instrument arrives at its new destination safely.
COST: Piano moves in the South Hill area begin at $275 for upright pianos and $350 for grand pianos. We also offer in-home moves starting at $125 for upright pianos and $175 for grand pianos.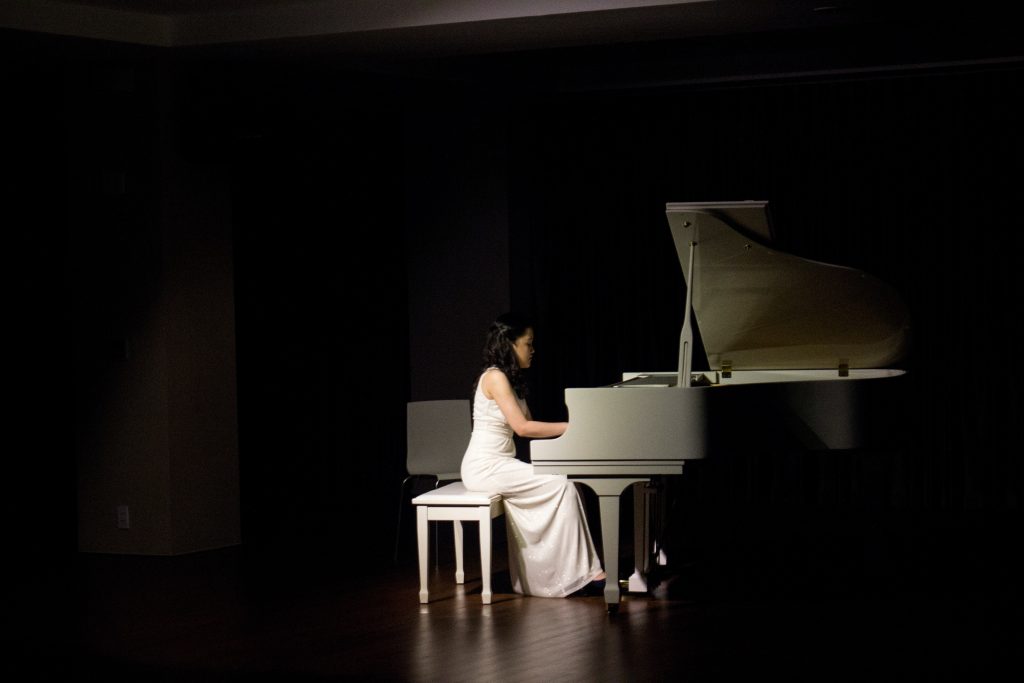 PIANO REPAIRS IN SOUTH HILL
Don't let a malfunctioning piano dampen your musical journey. Let our piano repair service in South Hill put the adventure back into your musical experience. Our skilled technicians use the latest tools and techniques to diagnose and fix any issue your piano may have, from tuning problems to broken keys and pedals.
COST: $95/hour
PIANO RESTORATIONS IN SOUTH HILL
If your piano has seen better days, don't give up on it just yet. Our piano restoration service in South Hill is here to revive your beloved instrument. Our experienced craftsmen will meticulously restore every aspect of your piano, from the soundboard to the keys and pedals, ensuring it looks and sounds as good as new.
COST: Prices are determined on a case-by-case basis
PIANO STORAGE IN SOUTH HILL
We provide a safe facility to keep your piano in South Hill while you are away. Our state-of-the-art climate-controlled facility is the perfect place for your piano because it keeps it safe from dangerous changes in temperature and humidity. We are committed to giving the best care and security possible.
COST: $60/month for upright pianos and $75/month for grand pianos.