PIANO TUNING IN SUMMIT
We have expert and skilled piano tuners in Summit who can render the finest tune-up services. Our team will do its best to adjust your piano's spring tension and replace some other components to ensure its perfectly pleasant sounds. With our expert tuning services, we promise to let you have a properly tuned piano without spending too much.
COST of Services of Piano Tuners in Summit: $175-$300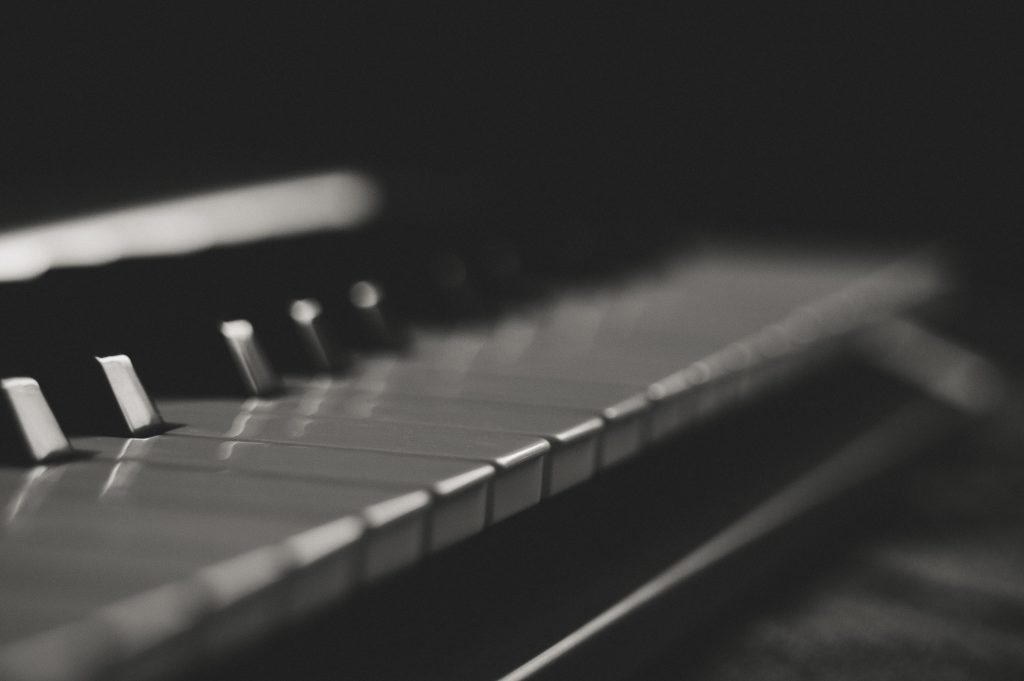 PIANO MOVING IN SUMMIT
We are known as the best moving company in Summit, and we assure 100% customer satisfaction to those who choose us. With the best equipment and trucks, we can move your piano from one location to another. We assure you that its exterior and interior parts will remain pristine.
COST: Piano moves in the Summit area begin at $275 for upright pianos and $350 for grand pianos. We also offer in-home moves starting at $125 for upright pianos and $175 for grand pianos.
PIANO REPAIRS IN SUMMIT
For customers in Summit and nearby locations, we promise to provide top-notch piano repair services at budget-friendly rates. Our highly trained and experienced technicians will work ceaselessly. They fix keyboards, pedals, strings, and other parts of your piano that need repairs.
COST: $95/hour
PIANO RESTORATIONS IN SUMMIT
With our meticulous and highly trained technicians, your dream to transform your old piano into something different and almost new will be easy and possible. We will help you transform your instrument at its best. You won't be spending too much with our best deals for piano restoration services in Summit.
COST: Prices are determined on a case-by-case basis.
PIANO STORAGE IN SUMMIT
We are your best choice for piano storage in Summit. We will store your piano in a thermally controlled environment to keep it safe and secure and where no one will have the chance to destroy or steal it.
COST: $60/month for upright pianos and $75/month for grand pianos.