PIANO TUNING IN UNIVERSITY PLACE
We provide reliable and professional piano tuning services. Our experienced piano tuners in University Place use advanced techniques and equipment. They will tune your piano to perfection and sound its best. Whether you're a professional musician or a piano enthusiast, our team can help you maintain the quality and integrity of your instrument.
COST of Services of Piano Tuners in University Place: $175-$300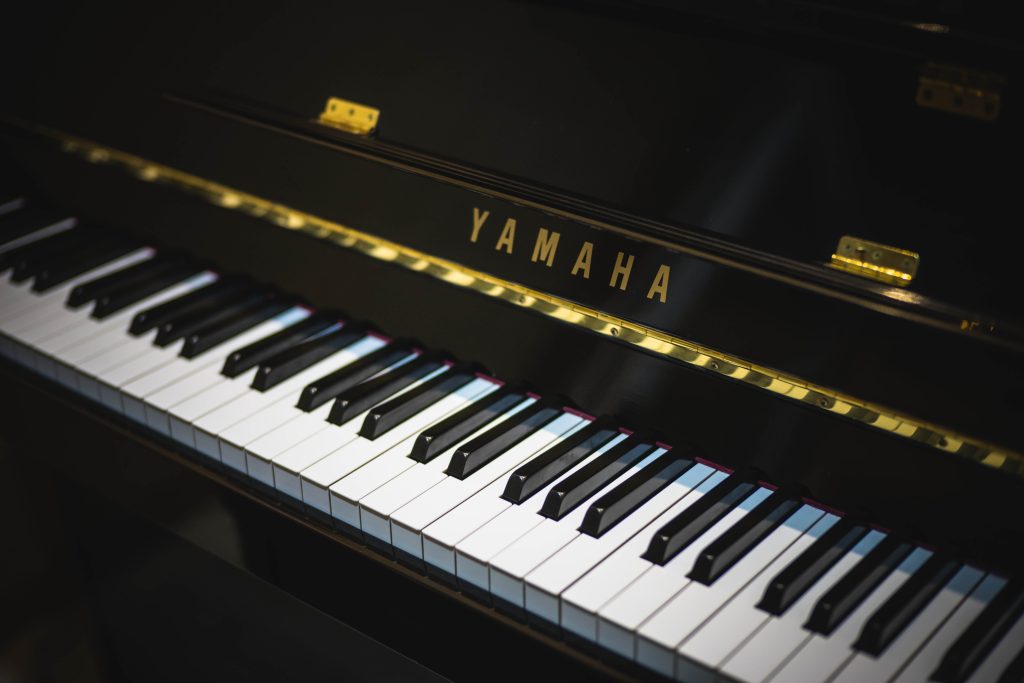 PIANO MOVING IN UNIVERSITY PLACE
We have reliable and efficient piano moving services in University Place. Our experienced piano movers can safely and securely transport your piano to its new location. We use specialized equipment and techniques, thus ensuring your piano arrives in the same condition before the move.
COST: Piano moves in the University Place area begin at $275 for upright pianos and $350 for grand pianos. We also offer in-home moves starting at $125 for upright pianos and $175 for grand pianos.
PIANO REPAIRS IN UNIVERSITY PLACE
If you need immediate repairs for your piano in University Place, we are there for you. Our skilled technicians can diagnose and fix any issue with your piano, from minor repairs to major overhauls. We use quality parts and materials to ensure your piano performs at its best. Trust us for all your piano repair needs, and keep your instrument sounding its best for years to come.
COST: $95/hour
PIANO RESTORATIONS IN UNIVERSITY PLACE
Restore your piano to its former glory with our piano restoration services in University Place. Our expert team of technicians can bring your piano back to life, from refinishing the exterior to rebuilding the internal components. We use high-quality materials and advanced techniques to ensure your piano looks and sounds like new again.
COST: Prices are determined on a case-by-case basis.
PIANO STORAGE IN UNIVERSITY PLACE
If you are searching for a safe and secure place to store your piano in University Place, we have the best place for you. Our piano storage solutions provide climate-controlled and secure storage for your instrument. Our facility has state-of-the-art security systems to always protect your piano.
COST: $60/month for upright pianos and $75/month for grand pianos.