PIANO TUNING IN VASHON
At our company, we offer high-quality piano tuning services. Our team of expert piano tuners in Vashon knows how to fine-tune your instrument to perfection. Whether you're a professional pianist or enjoy playing for fun, we'll ensure your piano sounds amazing every time you play. Don't let a poorly tuned piano ruin your performance.
COST of Services of Piano Tuners in Vashon: $175-$300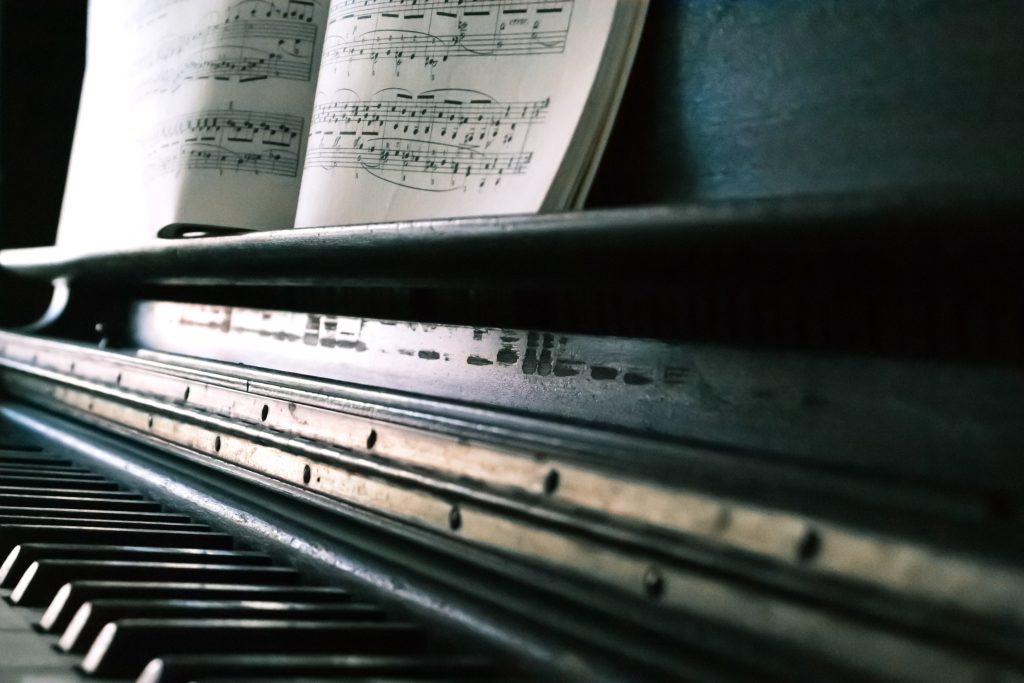 PIANO MOVING IN VASHON
Moving a piano can be daunting, but our team of professionals in Vashon is here to help. We specialize in piano moving, so you can trust us to handle your instrument carefully. We use high-quality equipment and techniques to ensure your piano is safely and securely transported.
COST: Piano moves in the Vashon area begin at $275 for upright pianos and $350 for grand pianos. We also offer in-home moves starting at $125 for upright pianos and $175 for grand pianos.
PIANO REPAIRS IN VASHON
Repairing a piano is undeniably hard, so our team of experts in Vashon specializes in piano repairs and can handle any issues your instrument may be experiencing. From broken keys to worn-out hammers, we'll diagnose the problem and provide the necessary repairs to make your piano sound like new again.
COST: $95/hour
PIANO RESTORATIONS IN VASHON
If you want to restore your antique piano to its former glory, our team of experts in Vashon offers top-notch piano restoration services. We'll carefully assess your instrument and provide a customized restoration plan that suits your needs and budget. Our services include everything from refinishing to structural repairs, so you can trust us to transform your piano into a work of art.
COST: Prices are determined on a case-by-case basis.
PIANO STORAGE IN VASHON
A safe and secure place to store your piano is something you need, so our team in Vashon offers professional piano storage services. We have a climate-controlled facility with state-of-the-art security measures to protect your instrument from the elements and potential damage. Whether you need short-term or long-term storage, we've got you covered.
COST: $60/month for upright pianos and $75/month for grand pianos.