PIANO TUNING IN WEST LAKE STEVENS
We offer top-rated piano tuning services. Our piano tuners in West Lake Stevens are highly professional and skilled. They use advanced tuning technologies to work on your piano's tuning needs. Our prices are reasonable.
COST of Services of Piano Tuners in West Lake Stevens: $175-$300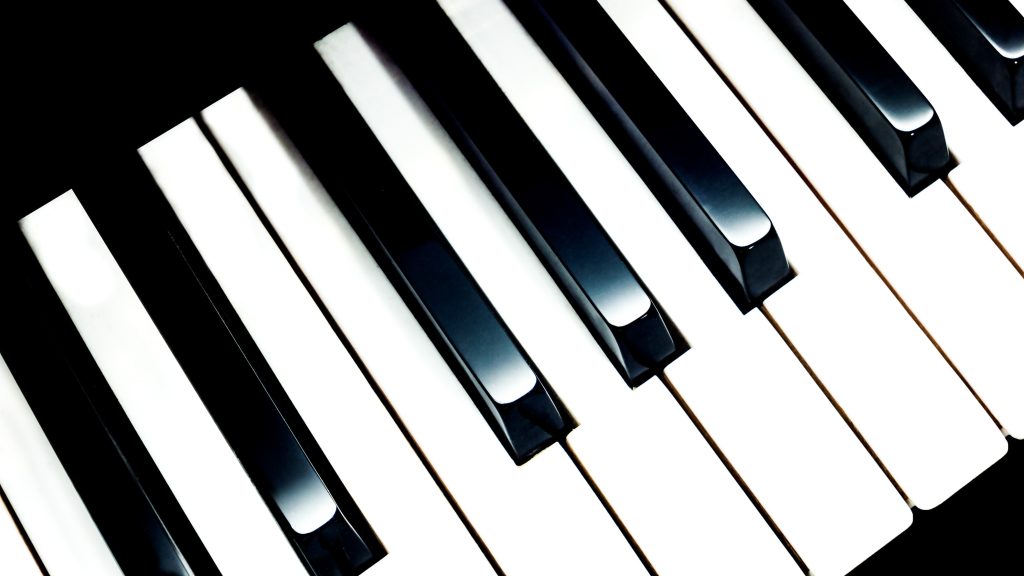 PIANO MOVING IN WEST LAKE STEVENS
Handling your piano when you plan to move to West Lake Stevens and nearby locales requires time, effort, and knowledge. Thus if you don't know how to do it, it is possible to damage your instrument. Contact us, and we will ensure to move your instrument safely and securely.
Our company provides trusted piano moving services for our clients in and around West Lake Stevens. Our experienced technicians use high-tech tools, moving equipment, and trucks to safely and efficiently transport your piano.
PIANO REPAIRS IN WEST LAKE STEVENS
Damaged parts of your piano are a manifestation of huge expenses, especially if the damage is too big. If you want to save a huge amount of money with your piano in West Lake Stevens, you may seek the piano repair services we offer.
For many years now, we have been providing the residents of West Lake Stevens and nearby  localities with top-rated piano repair services. Our professional technicians resolve the issues with hammers, pedals, casings, keyboards, and all other components with ease and expert care. What makes us the provider of choice is that our services are highly affordable.
COST: $95/hour
PIANO RESTORATIONS IN WEST LAKE STEVENS
Our piano restoration services at West Lake Stevens are affordable yet top-quality. Our expert technicians are known for their impeccable work ethics and outstanding results, and they will transform your old piano into its original beauty that will last more years.
COST: Prices are determined on a case-by-case basis.
PIANO STORAGE IN WEST LAKE STEVENS
We can be your best option for piano storage in West Lake Stevens, as we are a trusted company for storing different types, sizes, and brands of pianos without damaging their interior and exterior parts. We maintain a thermally controlled facility where we will keep your piano safe and secure, thus we ensure that your piano will remain pristine when you need it back.
COST: $60/month for upright pianos and $75/month for grand pianos.