PIANO TUNING IN WHITE CENTER
We offer excellent piano tuning services. Our piano tuners in White Center aim to give you only the best tuning services using advanced technology. Our skilled technicians are well-experienced and highly trained to give our customers the satisfaction they deserve.
COST of Services of Piano Tuners in White Center: $175-$300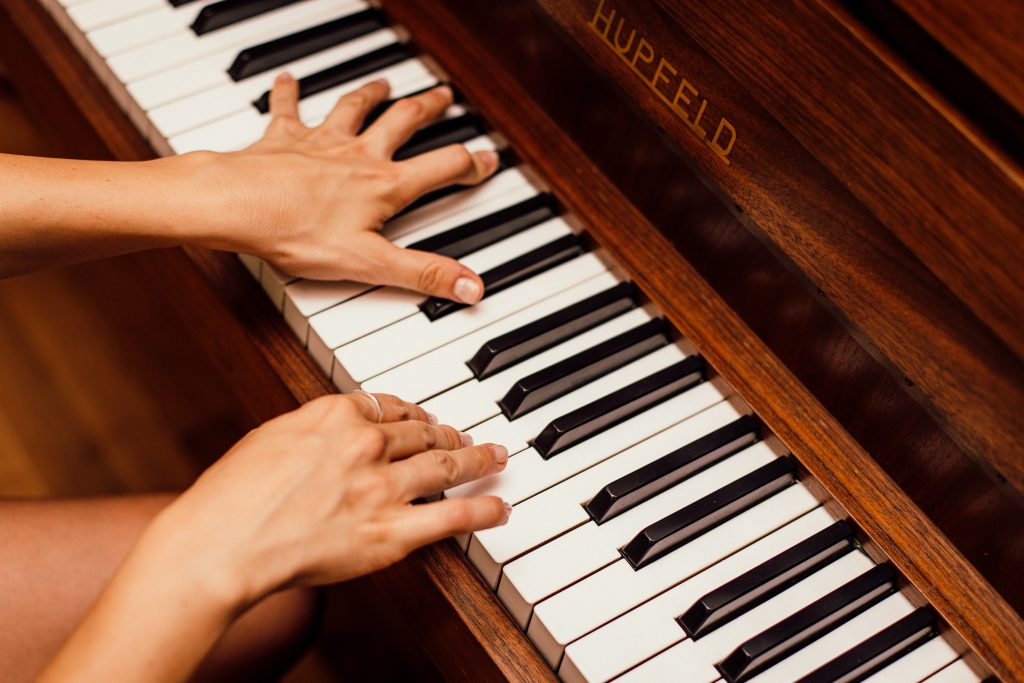 PIANO MOVING IN WHITE CENTER
As a highly recognized and trusted company, we take pride in offering affordable, efficient, and safe piano moving services in White Center and the surrounding areas. Our team of skilled technicians goes above and beyond to ensure the exterior and interior parts of your piano remain pristine before, during, and after the move, utilizing specialized tools and equipment for maximum protection.
COST: Piano moves in the White Center area begin at $275 for upright pianos and $350 for grand pianos. We also offer in-home moves starting at $125 for upright pianos and $175 for grand pianos.
PIANO REPAIRS IN WHITE CENTER
Repairing the damaged parts of your piano is our topmost priority. Our professional technicians will work ceaselessly and efficiently to achieve the best results to the satisfaction of our clients in White Center. You need not worry since we offer our repair services at affordable rates.
COST: $95/hour
PIANO RESTORATIONS IN WHITE CENTER
Restoring an old piano in White Center requires time, money, effort, and expertise to ensure your instrument returns to its original beauty. Our expert technicians tirelessly restore your piano to your satisfaction at unbelievably reasonable rates.
COST: Prices are determined on a case-by-case basis.
PIANO STORAGE IN WHITE CENTER
We will help you with your piano storage needs in White Center. We provide a facility in a thermally controlled environment, perfect for your piano to ensure safety and security. Apart from that, we also have dedicated technicians who monitor the premise's instrument every now and then to secure everything in order.
COST: $60/month for upright pianos and $75/month for grand pianos.