PIANO TUNING IN WOODINVILLE
When it comes to piano tuning, it demands extensive time, effort, and expertise. Our dedicated team of piano tuners in Woodinville possesses exactly that. We take pride in delivering impeccable piano tuning services that not only meet but exceed the expectations of our valued clients, all at affordable rates.
COST of Services of Piano Tuners in Woodinville: $175-$300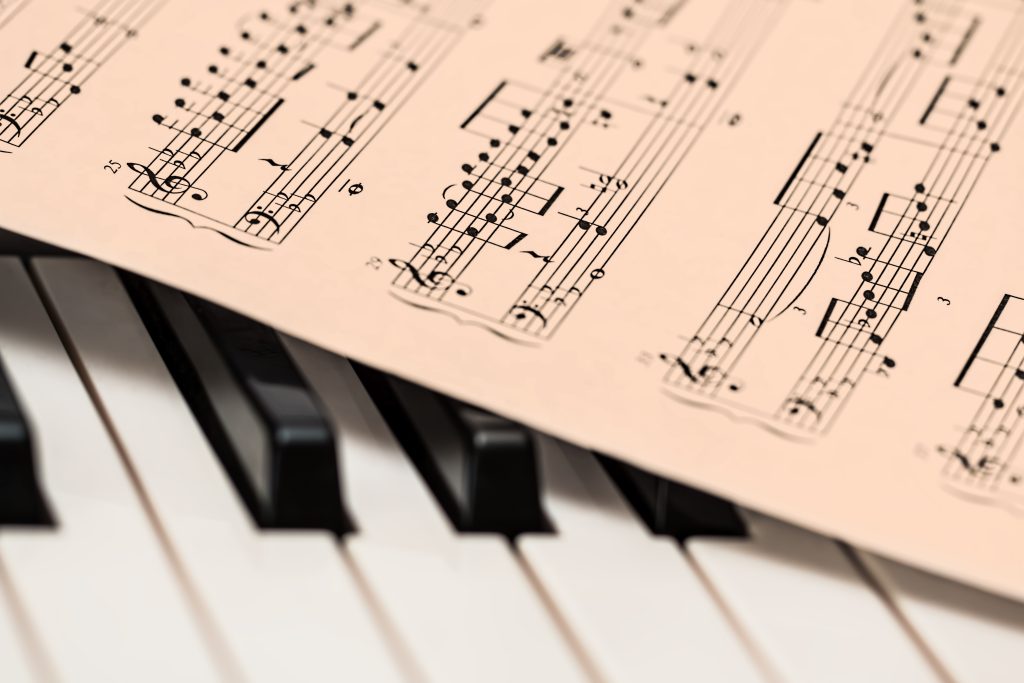 PIANO MOVING IN WOODINVILLE
At our company, we not only provide high-quality piano moving services in Woodinville, but we also prioritize affordability. With an expert team dedicated to meeting your piano movement needs, we handle both upright and grand pianos with utmost care. Utilizing state-of-the-art technology and equipment, we ensure the secure and safe transport of your valuable instrument.
COST: Piano moves in the Woodinville area begin at $275 for upright pianos and $350 for grand pianos. We also offer in-home moves starting at $125 for upright pianos and $175 for grand pianos.
PIANO REPAIRS IN WOODINVILLE
At Piano Moving Art, we take pride in providing the finest piano repair services in Woodinville, all at affordable rates. Furthermore, we are committed to ensuring that every damaged part of your piano is skillfully and effectively repaired. Additionally, our dedication to our clients means that we always prioritize their best interests by offering highly affordable rates for our exceptional repair services.
COST: $95/hour
PIANO RESTORATIONS IN WOODINVILLE
Piano Moving Art offers seamless piano restoration services in Woodinville at highly affordable rates. Our experienced professionals will work with expert care to restore your old piano to its full functionality and perfect tune.
COST: Prices are determined on a case-by-case basis.
PIANO STORAGE IN WOODINVILLE
Piano Moving Art offers top-rated piano storage services for long-term and short-term in Woodinville. We provide a thermally-controlled facility to keep your piano safe and secure so that when you want it back, it will be in its original state as when you entrusted it to us.
COST: $60/month for upright pianos and $75/month for grand pianos.