PIANO TUNING IN SNOHOMISH
Our professional piano tuners in Snohomish are adept at fine-tuning your piano to perfection, ensuring that every note is crisp and clear. Our adventurous approach to piano tuning guarantees that your piano will sound its best and bring joy to your ears. Trust us to provide exceptional service and bring your piano back to life. Get ready to marvel at the perfect harmony of your piano.
COST of Services of Piano Tuners in Snohomish: $175-$300
PIANO MOVING IN SNOHOMISH
Experience a seamless move with our adventurous team of piano-moving experts in Snohomish. We understand that your piano is more than just a musical instrument; it's a valuable possession that deserves the utmost care and attention. We equip our skilled movers with the necessary tools and knowledge to move your piano safely and securely.
COST: Piano moves in the Snohomish area begin at $275 for upright pianos and $350 for grand pianos. We also offer in-home moves starting at $125 for upright pianos and $175 for grand pianos.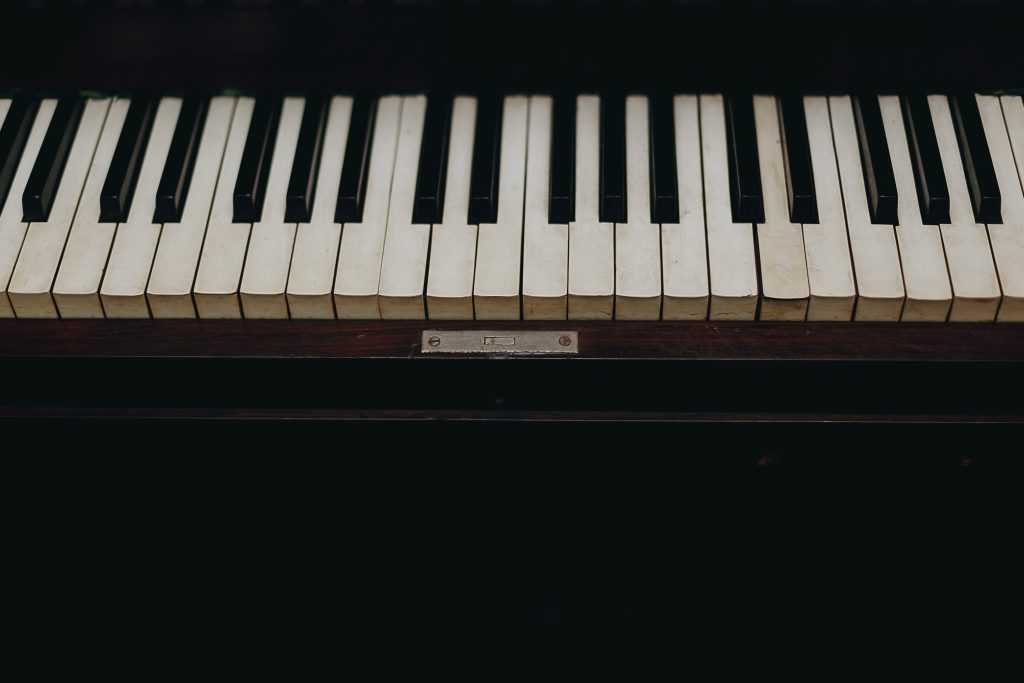 PIANO REPAIRS IN SNOHOMISH
Get your piano back to its full potential with our expert piano repair services in Snohomish. Our team of experts is well-versed in all types of piano repairs, from fixing broken keys to repairing damaged soundboards. We understand that your piano is valuable, and we take every repair job seriously to ensure it sounds its best.
COST: $95/hour
PIANO RESTORATIONS IN SNOHOMISH
Rediscover the beauty of your piano with our expert piano restoration services in Snohomish. Our team of professionals is passionate about restoring pianos to their former glory, and we take pride in every restoration project we undertake. From cleaning and polishing to full-scale restorations, we have the skills and expertise to bring your piano back where it should be.
COST: Prices are determined on a case-by-case basis
PIANO STORAGE IN SNOHOMISH
Keep your piano safe and secure with our top-grade piano storage solutions in Snohomish. We offer safe and secure storage options to protect your valuable possession whether you need to store your piano for a short or extended period. We equip our state-of-the-art storage facilities with climate control and security features to ensure your piano stays in optimal condition.
COST: $60/month for upright pianos and $75/month for grand pianos.