PIANO TUNING IN SPANAWAY
Our experienced piano tuners in Spanaway can guarantee our customers to tune your pianos to the best of their ability. We also use top-quality replacement parts for a perfect-sounding effect.
COST of Services of Piano Tuners in Spanaway: $175-$300
PIANO MOVING IN SPANAWAY
We are a well-known and respected piano moving company in Spanaway. Our team of professionals will guarantee that your piano will receive the utmost care and attention it deserves. We use the best tools and equipment for moving pianos and appropriate trucks to ensure that your instrument's exterior and interior parts will be in their best condition.
COST: Piano moves in the Spanaway area begin at $275 for upright pianos and $350 for grand pianos. We also offer in-home moves starting at $125 for upright pianos and $175 for grand pianos.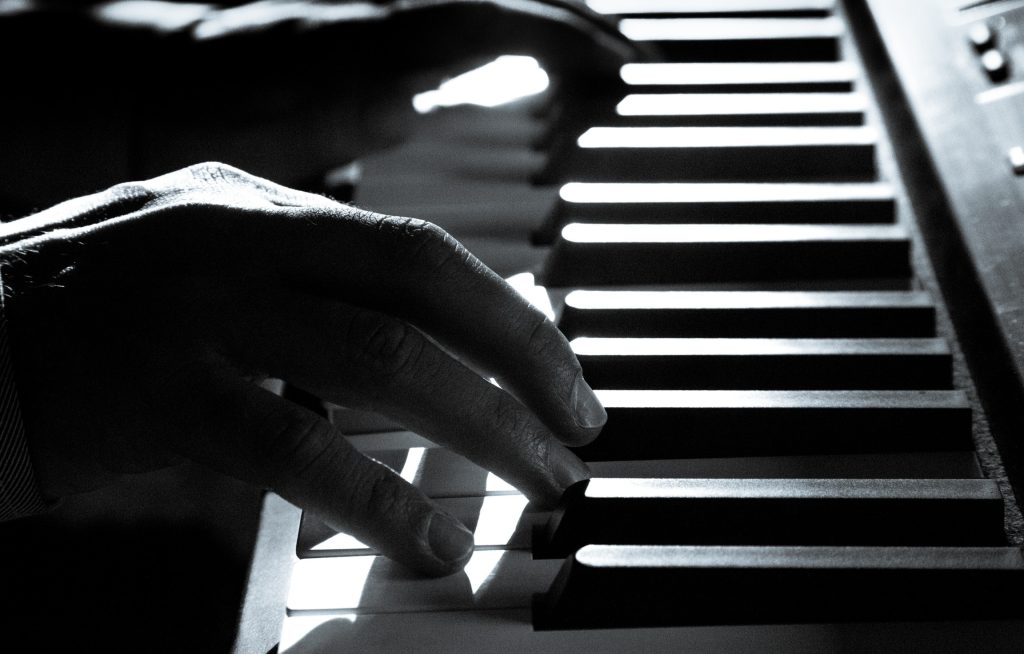 PIANO REPAIRS IN SPANAWAY
We provide top-quality piano repair services for our clients and nearby Spanaway locales. We have experienced and skilled technicians who render professional repair services. They can handle any issues your piano may have with the pedals, casing, keyboard, and all other parts that need attention.
COST: $95/hour
PIANO RESTORATIONS IN SPANAWAY
Our skilled and professional team of technicians will restore your old piano to its original glory. No matter how old your instrument is, we promise to do our best to restore your instrument at the best prices. Our meticulous technicians will work hard and on time to restore your pianos in Spanaway.
COST: Prices are determined on a case-by-case basis.
PIANO STORAGE IN SPANAWAY
Our team of experts is here for your piano storage needs. We offer a secure facility where we will keep your instrument in a safe and thermally controlled environment at the best deals. We guarantee that when you need your piano back, we will return it safely to its original state.
COST: $60/month for upright pianos and $75/month for grand pianos.