Your once-beautiful piano broke and you are in two minds to have it repaired. You've enjoyed hours of lovely music from it, but if it's now old and broken, what do you do. A piano is a big and heavy piece of equipment that is difficult to move. If you are no longer interested in repairing or using it, it is better to dispose of it. So, how do you dispose of a broken piano?
Of course, you should be very sure that you no longer want the piano, especially if it is fine piece of musical instrument. Sometimes getting rid of the piano is more expensive than fixing it. How much does it cost to move a piano?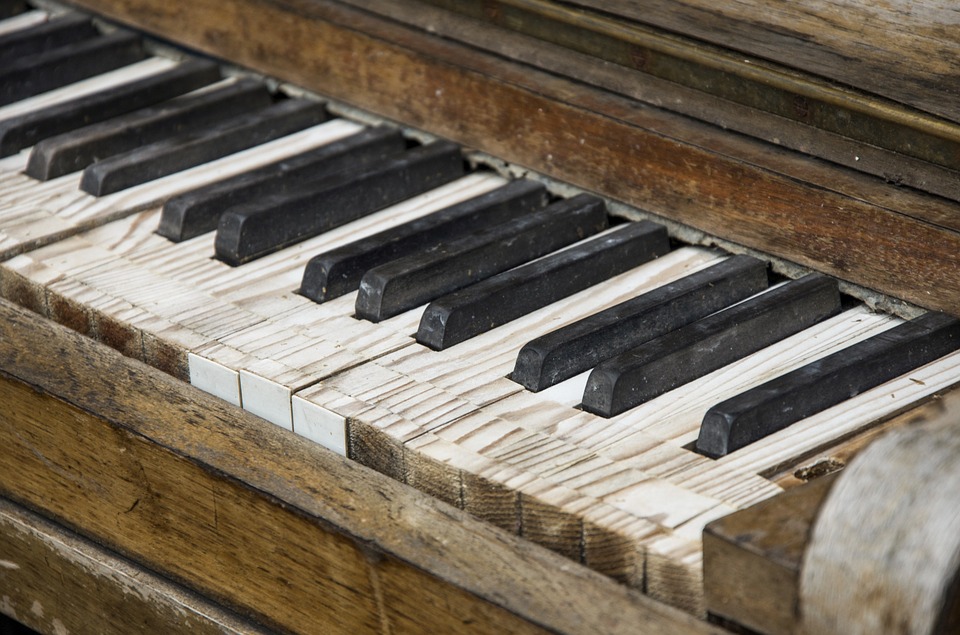 Options to dispose of a piano
If you're definite that your piano is no longer part of your possessions, there are several options you can explore to remove it from your hands.
You can call a junk disposal service within your community. Check if your county or city has one. Otherwise, you should get in touch with a private junk disposal service. When dealing with a junk disposal service, arrange a pick up time when there is someone at home. Be sure that you and the junk disposal service have agreed on the collection fee, and that you'll pay the fee after the piano has been removed.
Recover the piano parts that can still be used. You can sell or donate the piano's screws, steel wire, and cast iron. You can repurpose the piano's wooden body. It can be used as a hanging shelf, storage shelf, coffee table, or planter box. Place the rest of the piano parts into the trash or junk pile for proper disposal.
Post a classified ad for your broken piano on Facebook, eBay or Craigslist. Some people are interested in buying old and broken pianos. Be sure to check similar ad postings so you can have a better idea on the right price to offer.
Assess the status of your piano. It may still be salvageable and usable. You'll have a better chance of donating your broken piano if someone or an organization can find some use for it. Some organizations such as churches and schools may need an old piano for practice, as long as the unit is still tunable or playable. If you are choosing this option, see to it that it is clear that you are not paying for the moving cost of the piano.
Coordinate with a piano moving company. It is an option that may be able to extend the life of an old or broken piano. Moving a piano is a difficult task, due to its weight and size. The piano moving service has the right tools and crew that can remove the piano from your home efficiently. The company has connections with recyclers and artisans who have alternate use for piano parts. Some parts have to be burned and some parts have to be thrown into the junk pile.
Disposing of a broken piano incurs cost. Therefore, see to it that you choose the option that is less expensive, can help more people and friendly to the environment.
Here at Piano Moving Art and Piano Storage we make it simple for you to dispose a piano. Of course the price will depend on the size of the piano and the difficulty of the job, but we start as low as $150 plus the transfer station fee.
#pianodisposalandrecyclingnearme, #freepianoremovalnearme, #oldpianoswanted, #donatepianofreepickup, #pianodisposalservicenearme, #pianorecyclingnearme, #scrapmypiano, #pianoremovalanddisposalcost